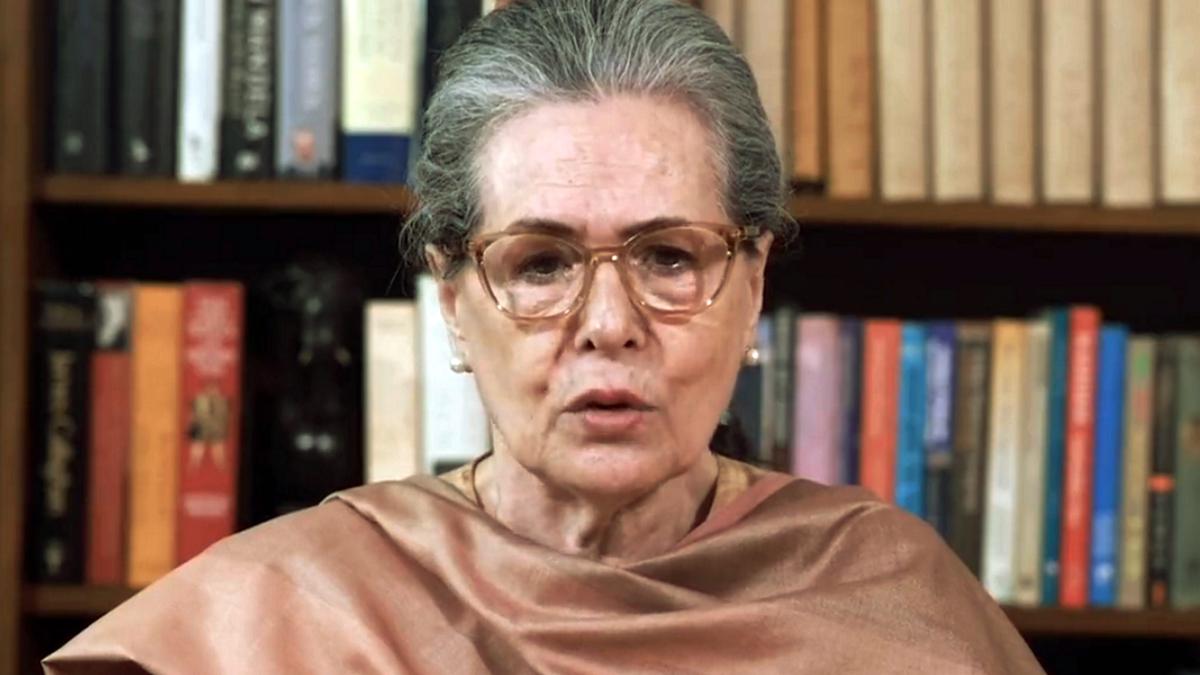 Ahead of the cricket World Cup final between India and Australia on Sunday in Ahmedabad, Congress Parliamentary Party (CPP) chairperson Sonia Gandhi sent her best wishes to the Indian cricket team and lauded their performance so far.
In a video released by the Congress on Saturday, Ms. Gandhi said the team has given enough for the people to be "collectively joyous and proud" and offered lessons on "unity, hard work and determination".
"Your journey to the finals has been inspiring and has valuable lessons that extend beyond the cricket field. These lessons are of unity, hard work, determination and unwavering belief in yourself," she said in the 1.45 minute video.
Making a note of individual records and stellar match-winning performances, she also mentioned the two previous occasions (1983 and 2011) when India lifted the World Cup and "the nation felt honoured and erupted in joy".
"Cricket has always united our country beyond gender, region, language, religion and class. And now as you get ready for the finals this year, the entire country is rooting for you," she said, adding that the team has what it takes to become world champions.