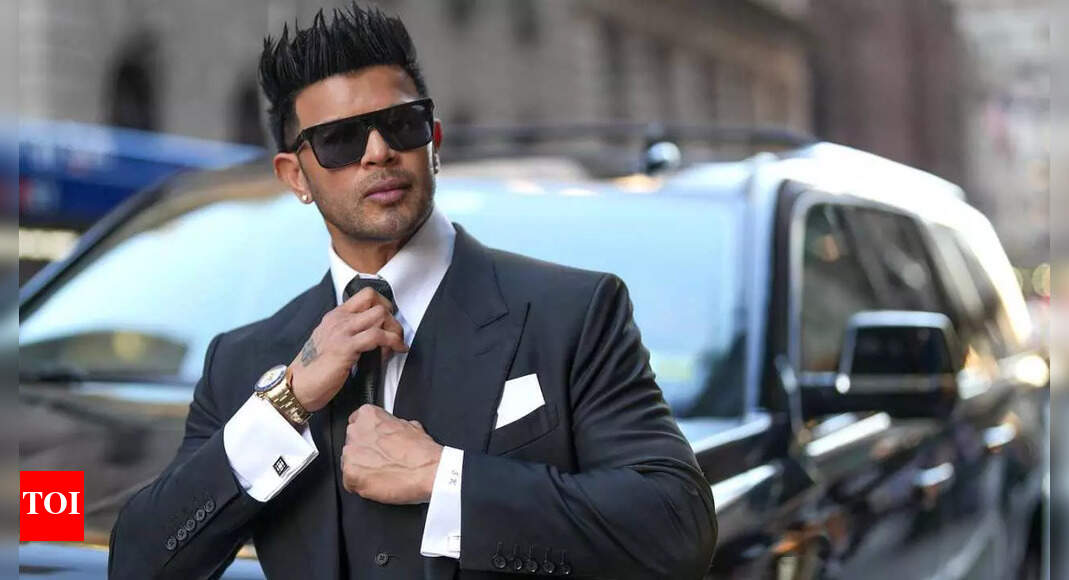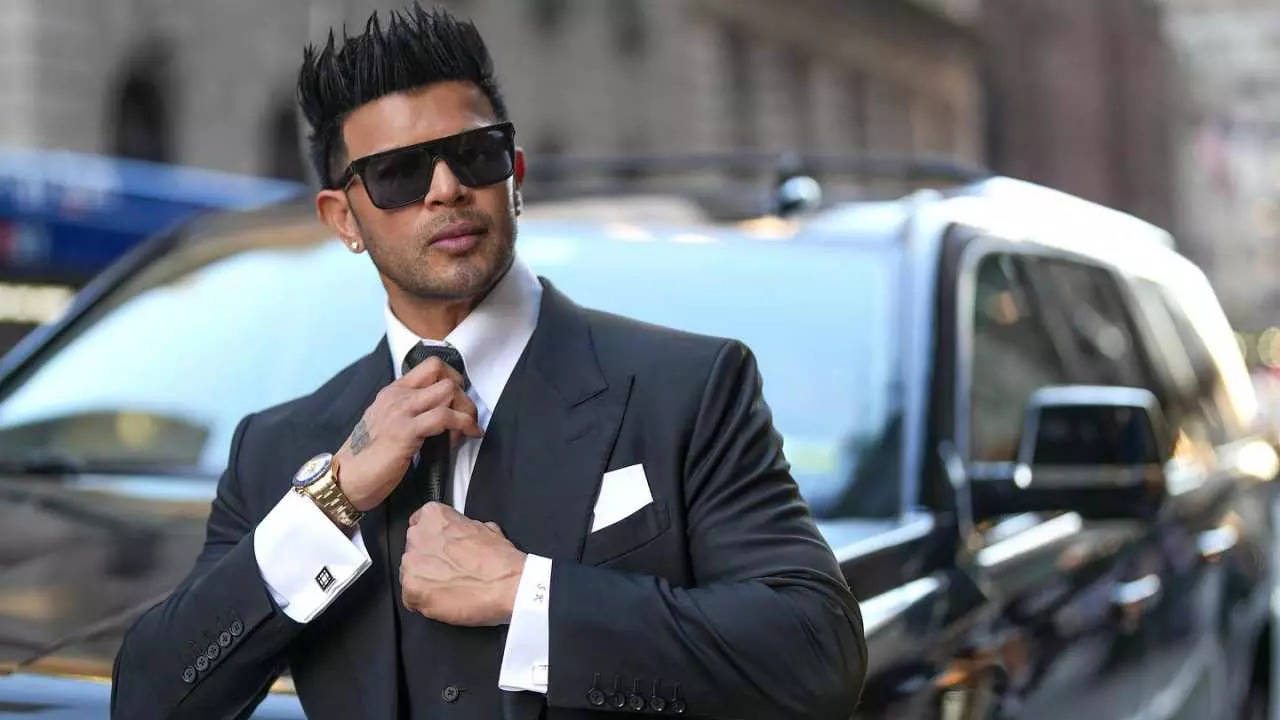 Bollywood actor and fitness enthusiast Sahil Khan has been booked by the Mumbai Police in connection to his alleged involvement in the Mahadev betting app case. The copy of first information report (FIR) registered by the Mumbai Police has named Sahil as the accused number 26, for allegedly promoting and propagating the Mahadev app, besides operating it to earn huge profits from it.
The development follows a complaint lodged by a social worker from Mumbai, Prakash Bankar, who has alleged that people have been cheated of over Rs 15,000-crore through the betting app.
The Matunga Police have filed the complaint invoking various sections of the Indian Penal Code, the Gambling Act, the IT Act and further probe is underway.
Remember Sharman Joshi's co-star Sahil Khan from 'Style'? Today, he is the founder of a fitness company and THIS is how much its net worth is
Police said that Sahil Khan, a fitness master and YouTuber, who has acted in films like Style, Xcuse Me, Alladin and others had reportedly organised celeb parties purportedly to promote the app and lure more people to use it.
The case, being simultaneously probed by the Enforcement Directorate has several other Bollywood actors on the radar after the recent crackdown on several betting and gaming apps by various agencies, even as some of the app's promoters have been arrested in the past few weeks.
(With IANS Inputs)