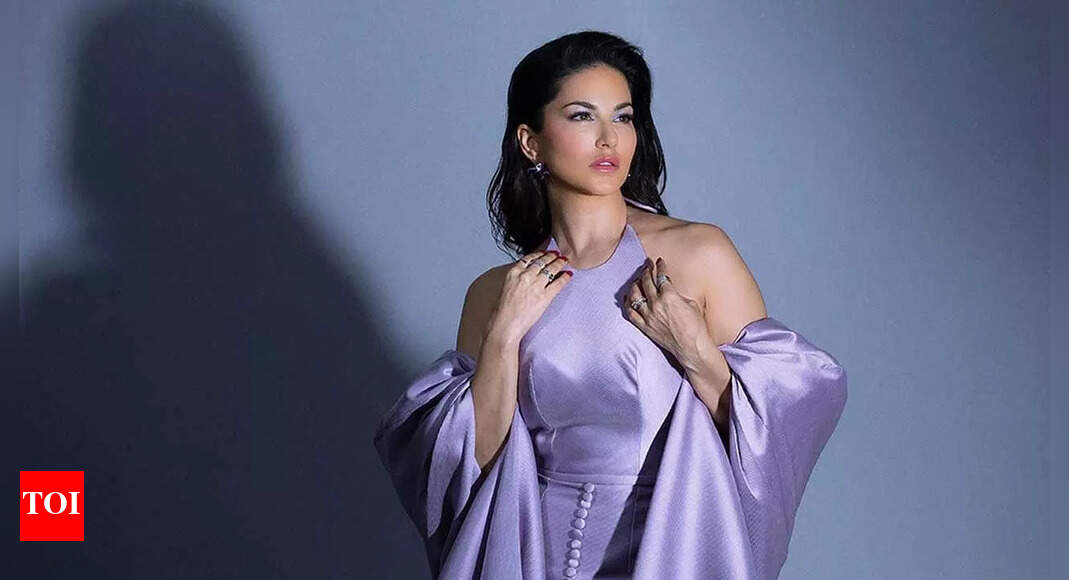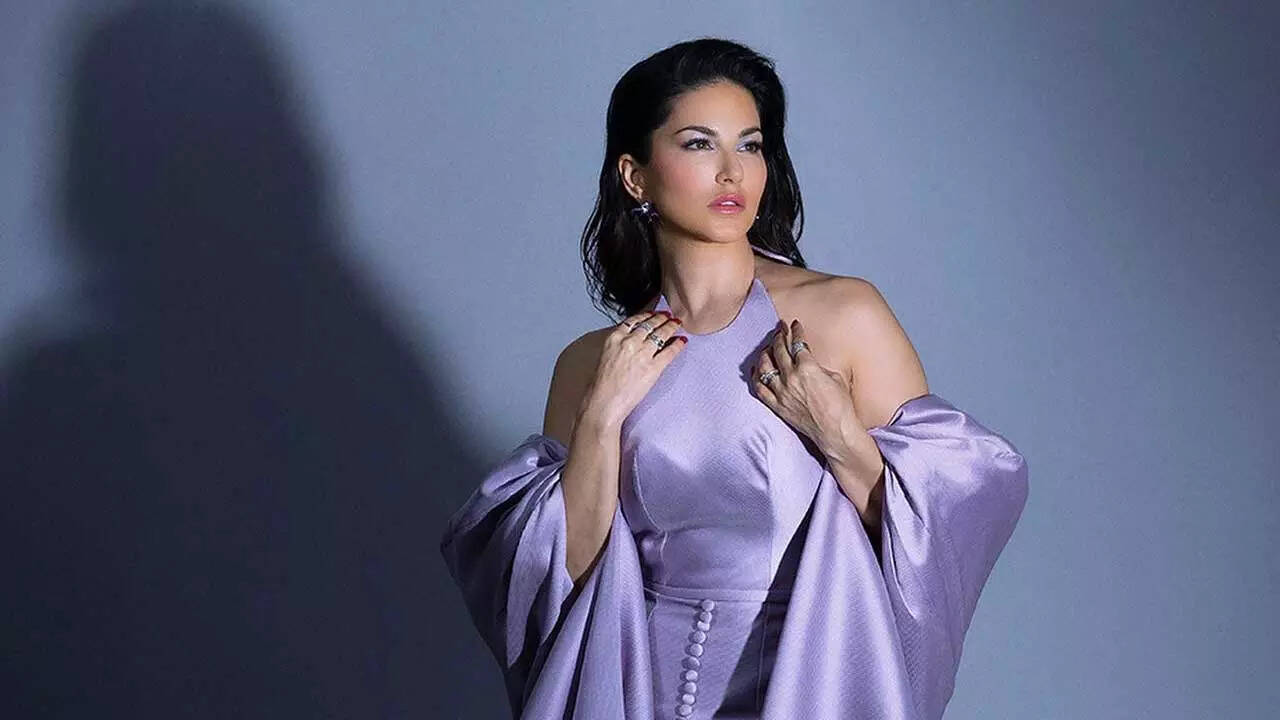 The disarmingly gorgeous and talented actress
Sunny Leone
recently featured in the film 'Kennedy,' directed by Anurag Kashyap. The movie features Sunny with Rahul Bhat in the lead and has been garnering a lot of appreciation at different film festivals. It recently was screened at the Jio MAMI Mumbai Film Festival2023 as well, where it got a standing ovation.Speaking about the same during a media interaction, Sunny expressed her feelings about the movie receiving so much love.
In an interview with News18, Sunny mentioned that the movie has been a part of a couple of festivals including Cannes and the Indian Film Festival of Melbourne. There also the response was heartwarming and now that it has become a part of MAMI, she is feeling all things proud.
At the same time, according to the actress, when a movie gets recognition at a film festival, it feels different, as these fests are a celebration of directors, cast, filmmaking, and the entirety of the movie.She also mentioned that she is very elated about the fact that alongside the film, people like her character, and the part she played in the movie.
This appreciation was much needed as Sunny was quite nervous when she was filming for 'Kennedy.' She told the media portal that when Kashyap said he had a part of her, he wanted her to audition for the same, she was nervous. Then, after a long pause, the director smiled at her, and Sunny had a sigh of relief.
'Kennedy' is a story of an ex-cop who suffers from insomnia. He is presumed dead by many, while he works undercover for the corrupt system.
Priyanka Chopra smiles and greets paps with folded hands, looks breathtakingly gorgeous in glittery white outfit