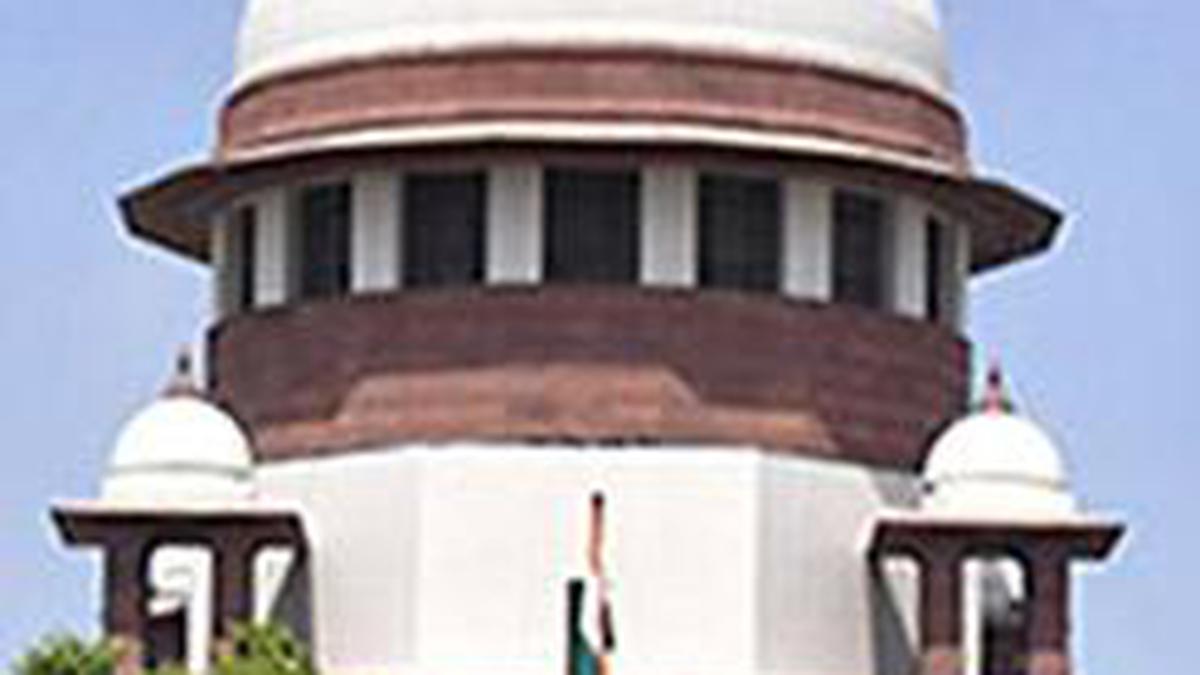 The Supreme Court has granted bail to the Siemens former chief executive officer (CEO) and a project head in the Andhra Pradesh State Skill Development Corporation (APSSDC), G.V.S. Bhaskar Prasad. 
The Apex court, in its order dated Monday, November 6, 2023 stated, "Considering the facts peculiar to the appellant, the interim order dated 22nd August, 2023, is made absolute subject to the same terms and conditions. The Appeal is, accordingly, allowed."
The Andhra Pradesh Crime Investigation Department (CID) had earlier arrested Mr Bhaskar Prasad in connection with the Skill Development case. The CID in it's report stated that  he had escalated the estimated cost of the Skill Development project as one of the directors  of Siemens.
The ACB court rejected his remand as the Anti-Corruption Act provisions do not apply for an employee of a private organisation. Subsequently, the CID challenged the ACB court order before the Andhra Pradesh High Court which agreed with the arguments of the CID and pronounced the order in its favour and also rejected the bail petition of Mr. Bhaskar Prasad.
 Following this, Mr. Bhaskar Prasad moved the Supreme Court which granted him bail on the grounds that all the accused in this case have already got bail and are cooperating with the investigating agencies.