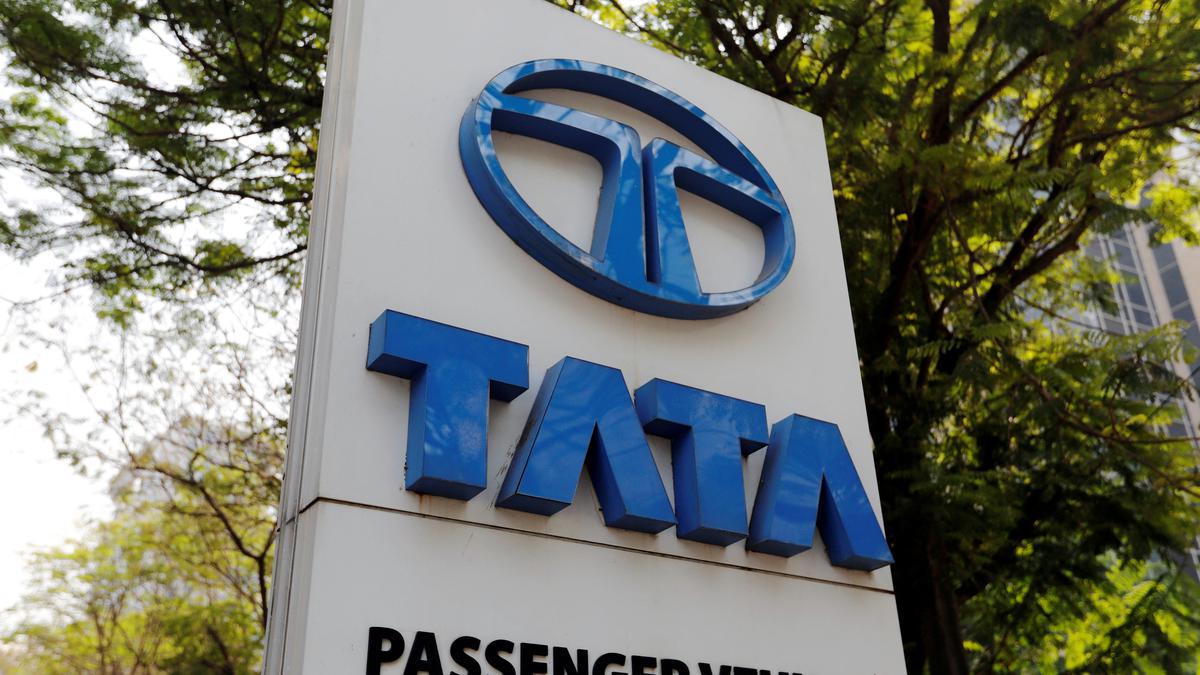 Shares of Tata Motors climbed nearly 5 per cent in morning trade on Friday, after the company reported a consolidated net profit of ₹3,783 crore for the September quarter, riding on robust performance by its British arm Jaguar Land Rover.
The stock gained 4.49 per cent to ₹665.45 on the BSE.
At the NSE, it climbed 4.64 per cent to ₹666.
This is the fourth successive quarter of positive results for the homegrown auto major.
The Mumbai-based company had posted a consolidated net loss of ₹1,004 crore in the year-ago period.
Total consolidated revenue from operations stood at ₹1,05,128 crore, as compared with ₹79,611 crore in the year-ago period, Tata Motors said in a regulatory filing on Thursday.
On a standalone basis, the company reported a net profit of ₹1,270 crore for the September quarter, it added.
It had reported a net loss of ₹293 crore during the same period last fiscal.
Jaguar Land Rover (JLR) reported a revenue of 6.9 billion pounds in the second quarter, up 30 per cent year-on-year, driven by higher wholesales, better mix, cost reductions and investment in demand generation.