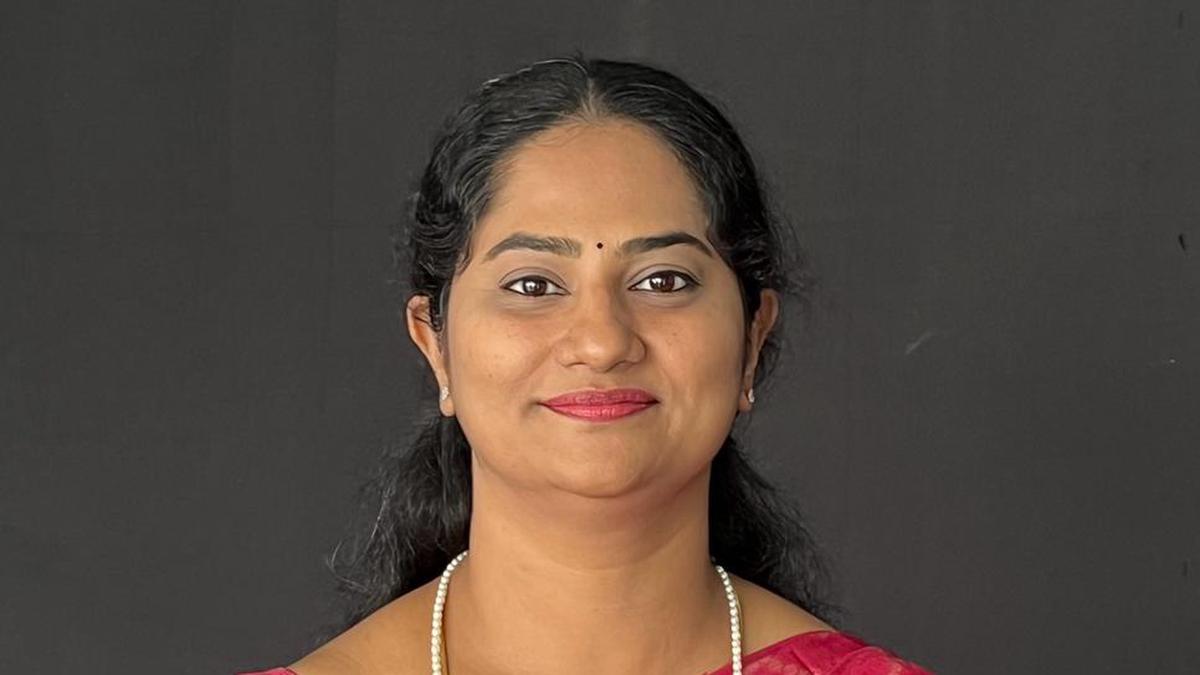 Tata Motors' promoted Tata Technologies Ltd. is leveraging its automotive experience to serve clients in adjacent verticals such as aerospace where it sees large opportunities for growth, a top executive said.
The company is working to secure projects with the top Engineering R&D (ER&D) spenders within its focus verticals of automotive, aerospace and transportation and construction heavy machinery (TCHM).
The company's clients primarily include tier 1 suppliers and OEMs. For example, it has been selected as an Engineering, Manufacturing Engineering, and Client Services Strategic Supplier ("EMES3") by the global aerospace company, Airbus.
The global ER&D spending for the aerospace and defense market was valued at $52 billion in 2022 and is expected to increase by approximately $10 billion by 2026, according to a Zinnov report.
The outsourced ER&D market in aerospace would be about $10-11 billion (16-17%) of the total Engineering R&D spend of $62 billion by 2026, according to the Zinnov industry report.
"We are extremely excited about the aerospace sector," said Savitha Balachandaran, CFO, Tata Technologies. "Building upon our experience in the automotive sector, we are seeing much more opportunities in the aerospace sector. Today 10% of our revenue comes from aerospace and this is going to grow," she added.
"Also the investment the Tata group is making in the sector provides lot of opportunities. Air India is already a customer and we are going to grow that partnership," she said. Tata Technologies is involved in the refurbishment of Air India's existing fleet and is helping in the airline's revival.
"Given the investment that the large aircraft manufacturers are talking about and given the fact that India is going to play a much larger role also provides us big opportunities. We are also involved in the reverse engineering process and we are excited about it," she added.
In the aerospace vertical, Tata Technologies helps global aerospace companies to design, engineer and validate aircrafts using advanced processes, tools and technologies to manage clients' capacity utilisation, product quality, operations and maintenance costs, and safety and security.
It has provided services to the aerospace sector for many years. Traditionally, this has included product and tooling design, interiors and seating layouts and enterprise optimisation through PLM and ERP deployment services.
More recently, it leveraged its deep automotive domain knowledge in manufacturing tooling to enter the aerospace MRO sector.
Tata Technologies' aerospace engineering services include concept design, concept and feasibility studies, industrialization, luxury customization, detail design, virtual validation, MRO/tooling, manufacturing support, sales and aftermarket service and technical publications.
Furthermore, the increased focus on narrow body aircrafts is expected to present a significant opportunity to ER&D service providers in the areas of body engineering, which is a mature segment for outsourcing.
Passenger to freighter conversions is another attractive area of opportunity to engineering services companies.
The company has announced plans to tap the capital market with an offer for sale public issue amounting to more than ₹3,000 crore.
(The writer was in Pune at the invitation of Tata Technologies)