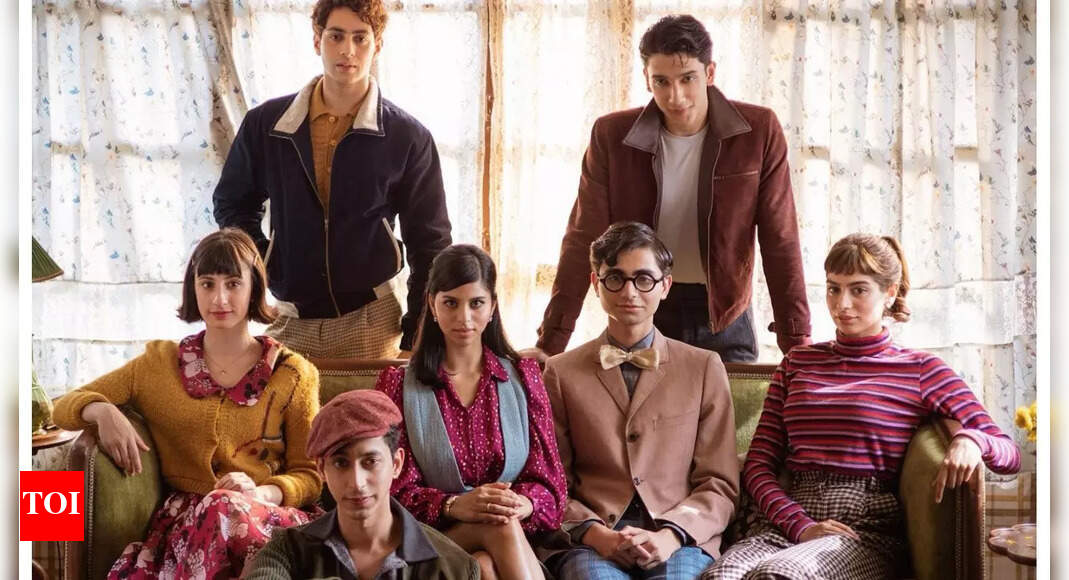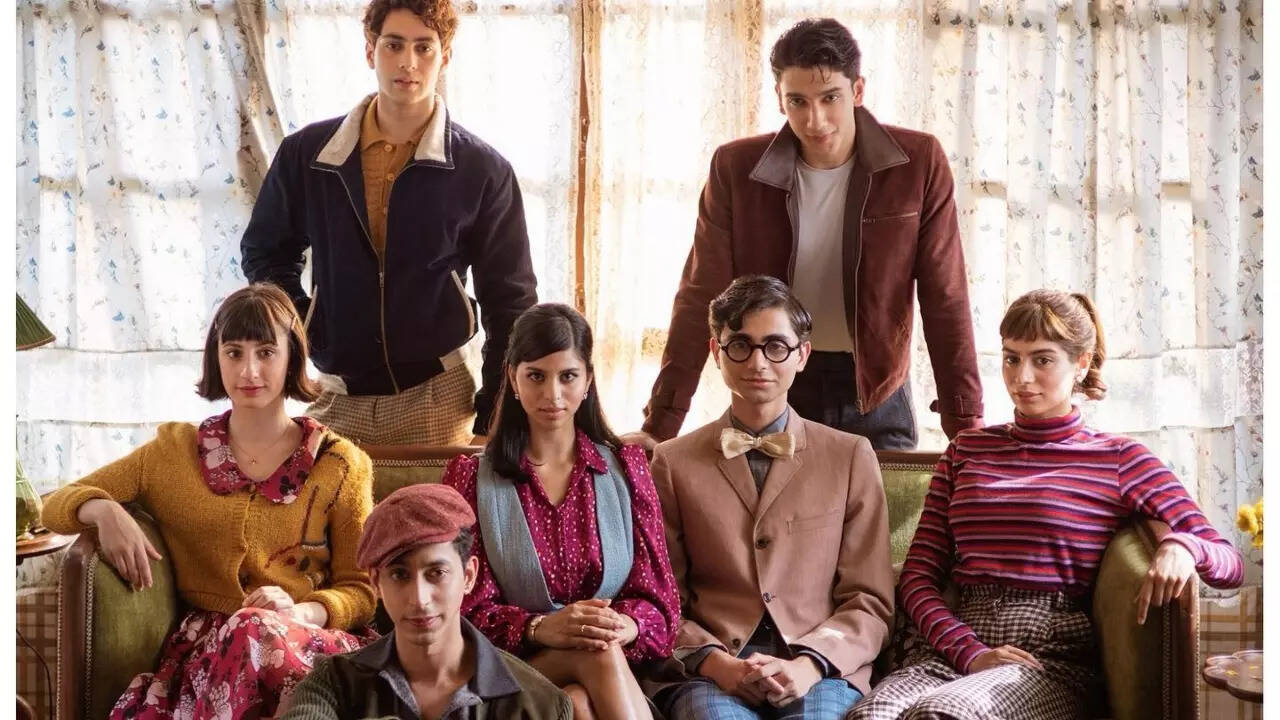 The much-anticipated film 'The Archies' has unveiled its trailer on social media platforms, generating excitement among movie enthusiasts. The movie features a talented ensemble cast, including Khushi Kapoor,
Suhana Khan
, Agastya Nanda, and more.
As per the trailer, the classic story, 'The Archies' is brought to life through the perspective of the Anglo-Indian community.It tells the story of a group of teenagers navigating the complexities of love, heartbreak, friendship, and rebellion. The trailer offers a captivating glimpse into the film's world, which is set in the fictitious hilly town of Riverdale in 1960s India.
The nearly two-minute trailer introduces viewers to the main characters, such as Veronica (portrayed by Suhana), Betty (played by Khushi), and Archie (brought to life by Agastya), along with their close-knit group. They embark on a journey through the trials and tribulations of adolescence, filled with fun, music, and distinctive style.
However, as is often the case in such tales, a twist arises, compelling the friends to unite even more strongly than before. Their mission is to save their town, preserve their community, and, in the process, discover themselves.
The Archies' promises to be a nostalgic yet fresh take on a timeless story, set against the backdrop of 1960s India, offering viewers an engaging narrative that weaves together elements of love, friendship, and rebellion. The trailer release has set the stage for an eagerly anticipated cinematic experience.
Moreover, as the film has the debut face of actress Jahnvi Kapoor's sister, Khushi Kapoor, Jahnvi has shown lots of love for her sister on social media platforms.
'The Archies' directed by Zoya Akhtar is set to premiere on Netflix on December 7.
The Archies Trailer: Agastya Nanda, Suhana Khan And Khushi Kapoor Starrer The Archies Official Trailer