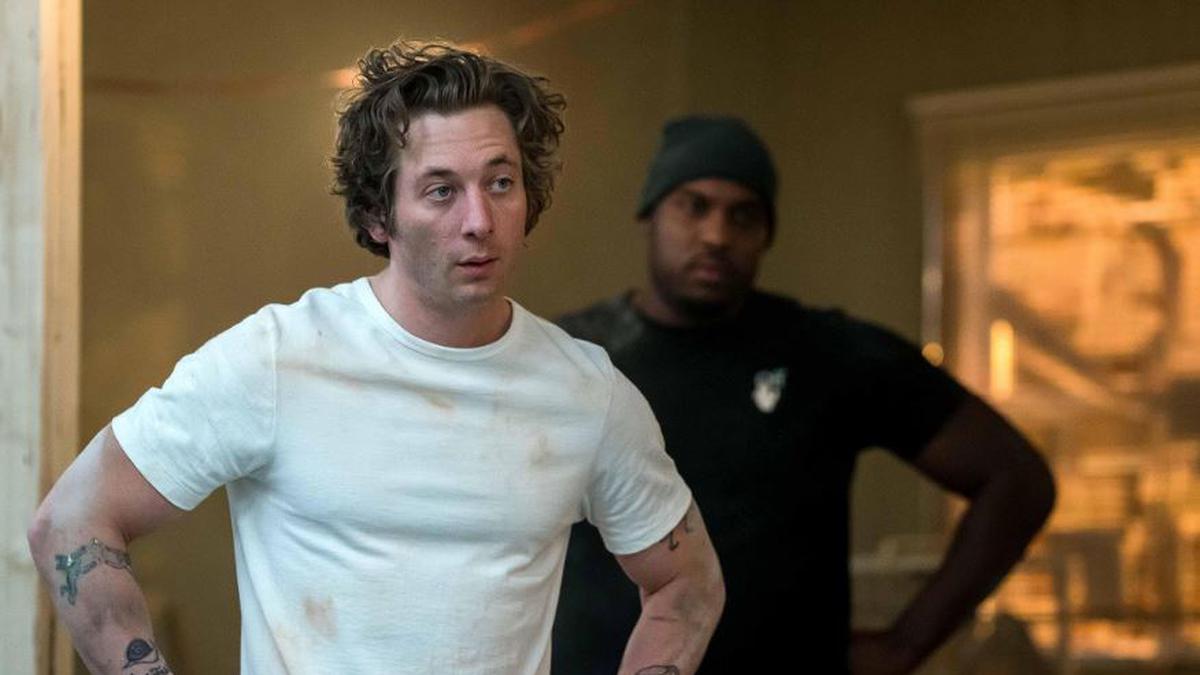 Popular comedy-drama The Bearwill return for a third season on FX in 2024, the Disney-owned cable network has announced. The news comes months after the premiere of the second season on Disney's streaming service Hulu and Disney+ Hotstar in June.
Created by Christopher Storer, the series follows the behind-the-scenes story of a restaurant and its staff. It stars Jeremy Allen White as Carmen "Carmy" Berzatto, an elite chef who returns home to run his family's Chicago sandwich shop after his older brother dies by suicide. In the second season, Carmy and his team move full steam ahead to turn The Beef into a new fine dining establishment, The Bear.
Ayo Edebiri, Ebon Moss-Bachrach, Lionel Boyce, Liza Colon-Zayas, Edwin Lee Gibson, Corey Hendrix, Matty Matheson, Richard Esteras and Jose M. Cervantes comprise The Bear's chaotic kitchen staff, while Abby Elliott stars as Carmy's sister, Natalie.
"The Bear, which wowed audiences in its first season only to achieve even greater heights in season two, has become a cultural phenomenon. We're so proud to partner with Christopher Storer, Joanna Calo, Josh Senior, and the rest of the creative team, as well as the brilliant cast led by White, Edebiri and Moss-Bachrach," The Hollywood Reporter quoted FX entertainment president Nick Grad.
"What they and the crew have done is truly remarkable, and we and our partners at Hulu join fans in looking forward to the next chapter in the story of The Bear," Grad added.
The first season of The Bear was nominated for 13 Emmys, including comedy series, and for White, Moss-Bachrach, Edebiri and Jon Bernthal.