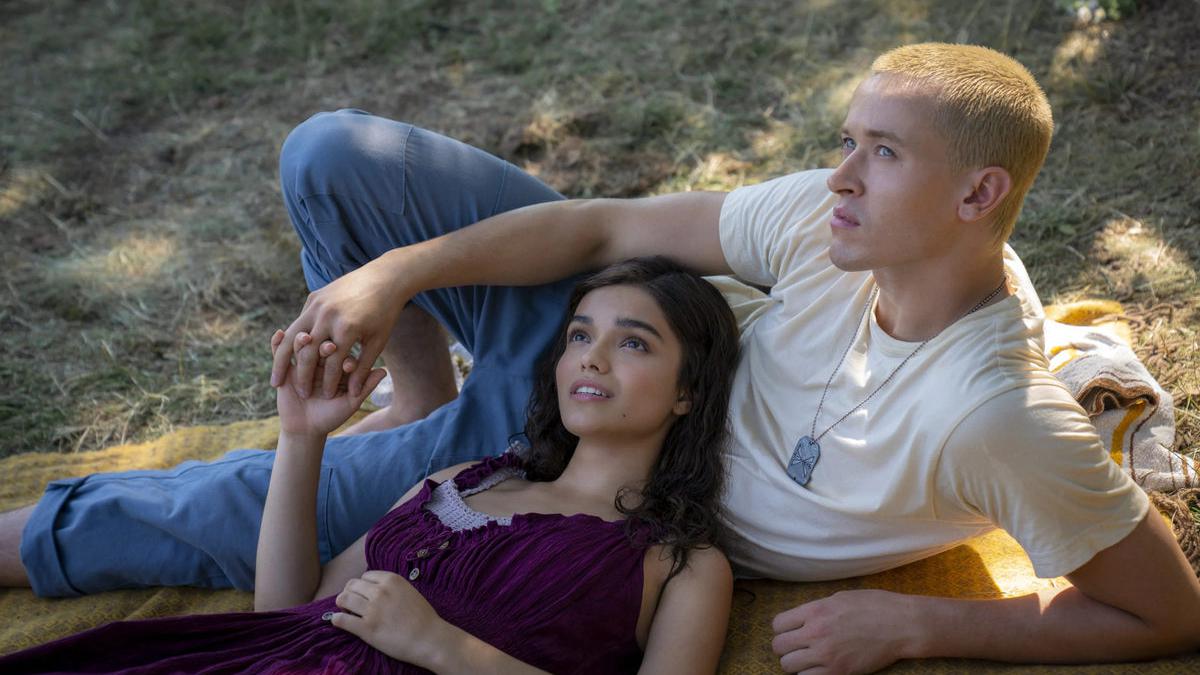 The Hunger Games prequel The Ballad of Songbirds and Snakes has been given an interim agreement by SAG-AFTRA, the striking actors' union, to promote the film ahead of its November 17 release.
This means that the actors of the film — including Tom Blyth, Rachel Zegler, Peter Dinklage, Hunter Shcaefer, Viola Davis, Josh Andres Rivera, Jason Schwartzman, and more — can actively participate in the promotions of the film.
Amid the ongoing actors' strikes, SAG-AFTRA has been extending interim agreements to titles from producers who operate independently from companies belonging to the Alliance of Motion Picture and Television Producers and agree to any terms proposed, reported Variety. The company backing The Hunger Games prequel, Lionsgate, is not part of the AMPTP.
As of now, more than 100 films — like Priscilla, The Iron Claw, and Ferrari — have been given interim agreements, while several star vehicles like Dumb Money and Dune: Part Two have been denied any relief, causing Denis Villeneuve's sequel film to move to 2024 from its November 2023 release.
Post the announcement, actor Rachel Zegler took to Instagram to express her gratitude to Lionsgate and SAG-AFTRA for working this out.
Based on the 2020 book of the same name by author Suzanne Collins, The Ballad of Songbirds and Snakes is set decades before the adventures of Katniss Everdeen, who was played by Jennifer Lawrence in four The Hunger Games films. Notably, this is the first film in the franchise without Lawrence.
Directed by Francis Lawrence, the film will see 18-year-old Coriolanus Snow (Blyth) be the last hope for his failing lineage, as the once-proud Snow family has fallen from grace in a post-war Capitol.
"He will be battling his instincts for both good and evil, as he sets out on a race against time to survive and reveal if he will ultimately become a songbird or a snake. This prequel will also explore the dystopian world of districts during the 10th Hunger Games," the official description read.