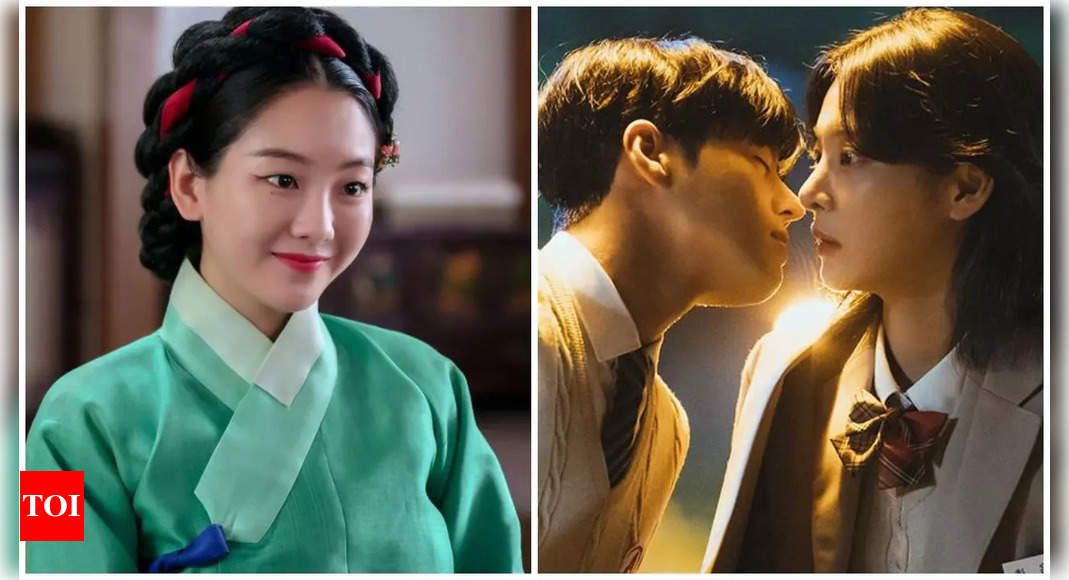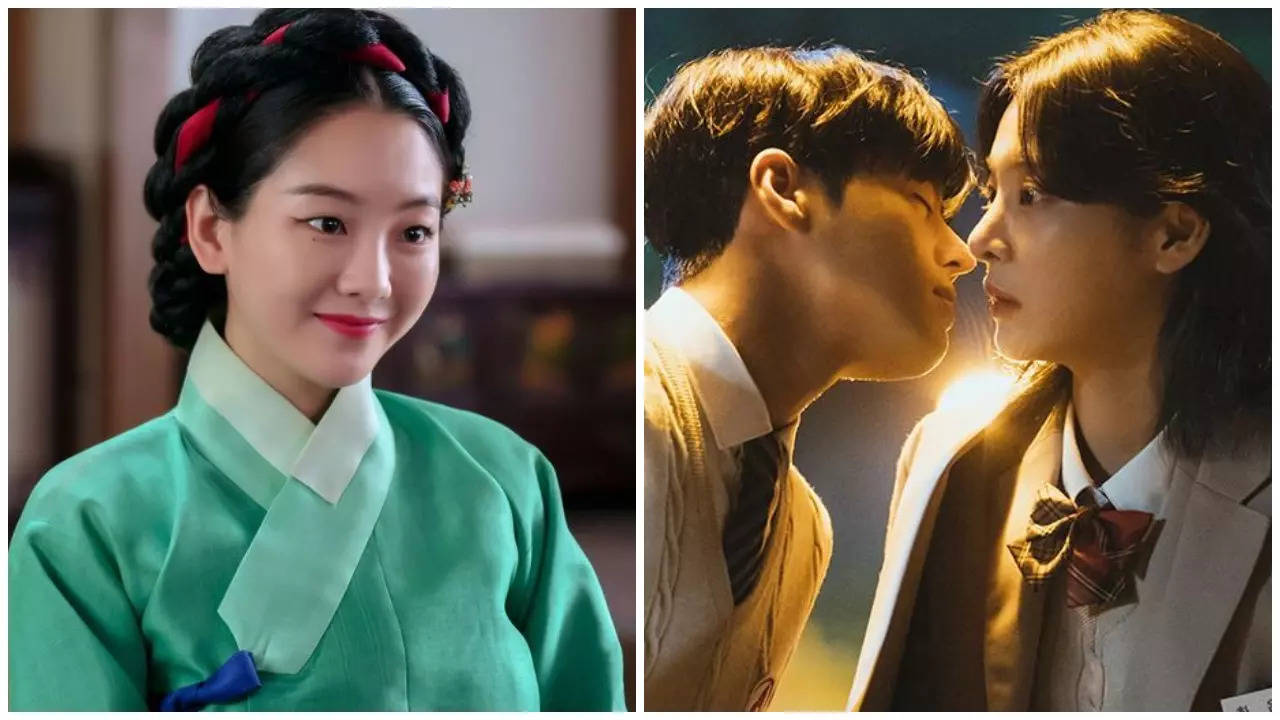 'The Matchmakers' remained unbeatable in the ratings race, ruling the number one spot again this week. The Korean drama recorded an average nationwide viewership of 3.9 per cent for the fourth episode, which was aired on November 7. The series recorded a slight 0.1 per cent dip from the previous episode.
Set in the historical backdrop of the Joseon era, 'The Matchmakers' unfolds the tale of Jung Soon Deok (played by Cho Yi Hyun), a young widow with a rich and complicated past.She skilfully navigates her life, assuming a secret identity as a matchmaker, bringing together eligible bachelors and brides. On the other hand, ShimJung Woo (portrayed by Rowoon) is the discontented son-in-law of the King, whose bride tragically passed away shortly after their wedding. Although Jung Woo is known for his grumpiness, he is also recognized as one of the brightest minds in the land, having achieved the youngest-ever passing of the Civil Service Exam. The two seemingly mismatched individuals are forced to collaborate as they work to find suitable husbands for several important Joseon women whose marriage prospects are fading. Despite their contrasting outlooks on life, destiny might have a plan to set them on the path to love.
In a neck-and-neck competition, 'Twinkling Watermelon' achieved an average nationwide rating of 3.6 per cent, mirroring its previous episode's score of 3.7 per cent.
'Twinkling Watermelon' takes us to 2023, where Eun Gyeol (played by Ryeoun) is a high school student with a deep passion for music. By day, he's a diligent model student, but at night, he transforms into a guitarist in a band. However, his life takes a surprising turn when he stumbles upon a mysterious and captivating music store, leading him to time travel back to 1995. There, he encounters his own father, Ha Yi Chan (portrayed by Choi Hyun Wook), during his high school years. When Eun Gyeol mistakenly calls him "dad", Yi Chan believes he's dealing with a lunatic. Adding to the twist, Yi Chan appears to be infatuated with an aloof cellist named Se Kyeong (played by Seol In Ah), instead of Eun Gyeol's future mother, Cheong Ah (portrayed by Shin Eun Soo). Determined to set things right, Eun Gyeol joins a band led by his future father, but the journey to reunite his parents and return to the 2020s proves to be a challenging and comical adventure.