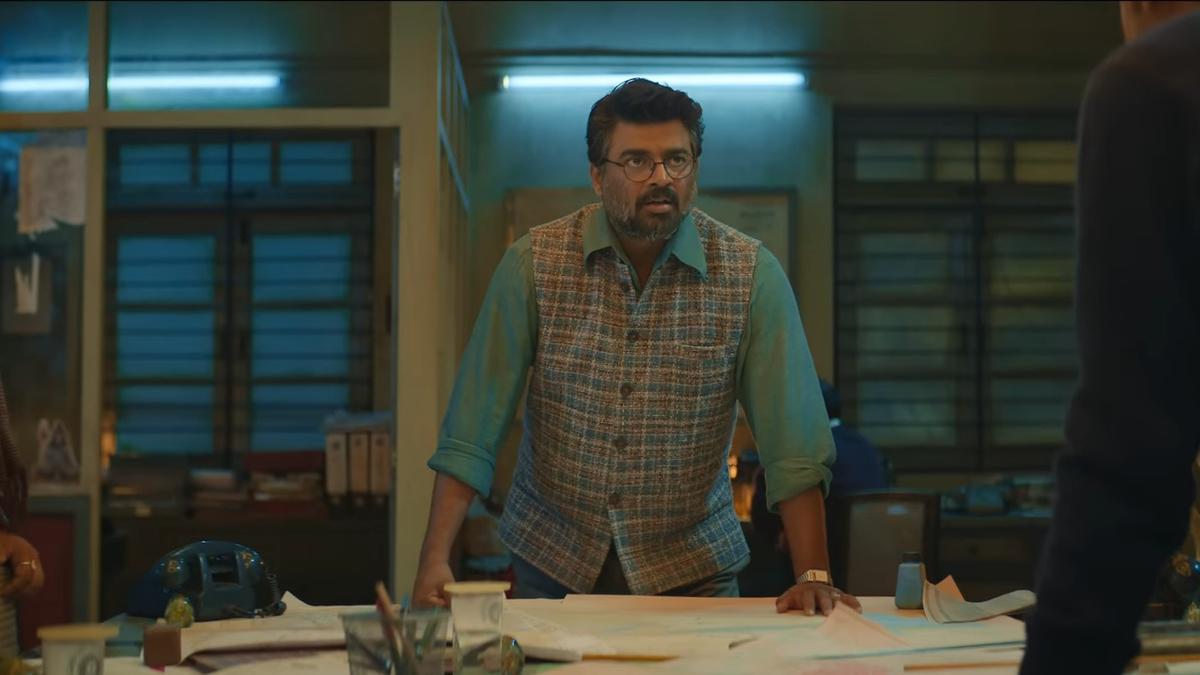 Yash Raj Films on Monday debuted the trailer for their maiden web-series production, The Railway Men.
Directed by debutant Shiv Rawail, the 4-episode series is backdropped on the 1984 Bhopal gas leak tragedy and celebrates the 'unsung heroes' of The Indian Railways who rose to the dire occasion and saved hundreds of lives.
On the night of December 2, 1984, highly toxic methyl isocyanate (MIC) gas escaped from the Union Carbide India Limited (UCIL) plant in Bhopal, Madhya Pradesh, killing hundreds of people and disabling and injuring many more. In the trailer, we're introduced to three employees of the Bhopal Junction station—a conscientious ticket inspector played by Kay Kay Menon; Imad, a young recruit, played by Babil Khan; and a Railway Protection Force (RPF) constable played by Divyenndu—before tragedy strikes. Once the noxious leak takes place and begins to engulf the entire city, our protagonists are forced to hold together and save the assembled population at the station.
Dibyendu Bhattacharya plays an employee in the Union Carbide plant. We also meet R Madhavan as the General Manager the Central Railways, who is committed to expediting rescue efforts. Another notable presence is Juhi Chawla as a concerned power broker in Delhi.
The Bhopal Gas leak tragedy is considered by the Union of India as the world's largest industrial disaster, with an official death toll in the thousands. In the trailer, a journalist reporting on the incident despairingly comments that, in this world, we neither punish the killers of humanity nor celebrate its saviours.
The Railway Men is presented by YRF Entertainment, the streaming content arm of Yash Raj Films.
It will stream on Netflix from November 18.