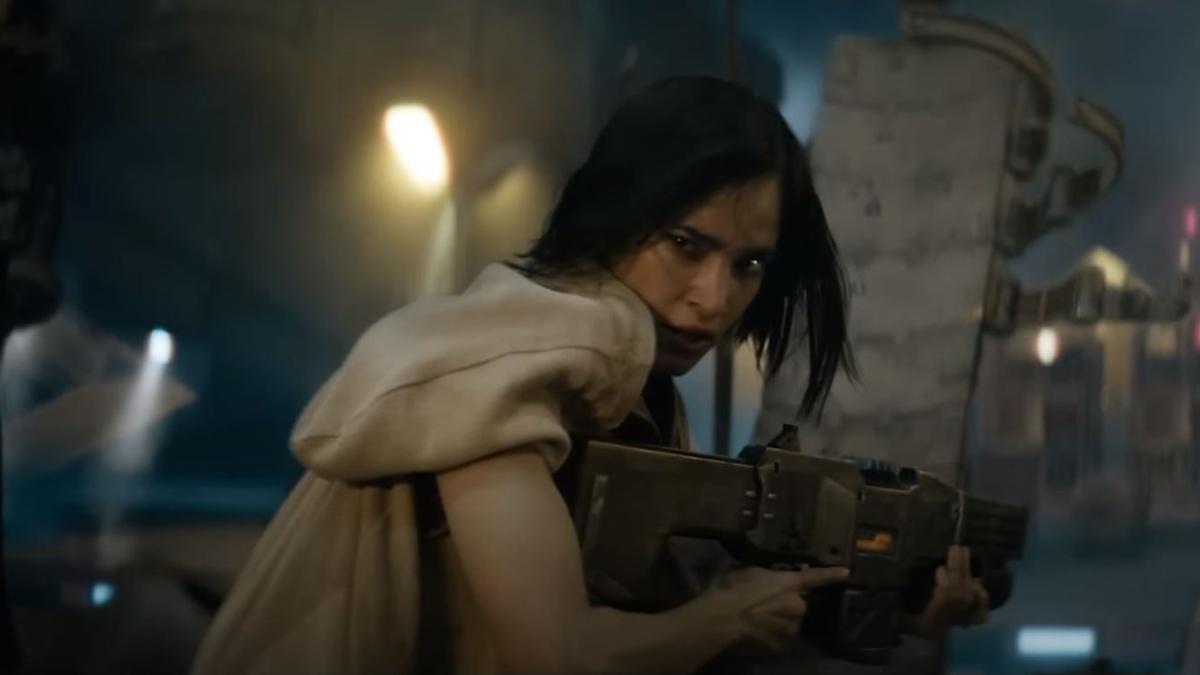 The trailer of director Zack Snyder's Rebel Moon – Part One: A Child of Fire has been released by Netflix as a part of their Geeked Week celebration. 
Made as a two-parter, the first film is expected to follow the journey of Kora (Sofia Boutella), as she searches for fighters to take back her motherland. The filmmaker also did a trailer breakdown. Watch the video here:
Rebel Moon Part 1: A Child of Fire will be released on Netflix on December 22, 2023, and Rebel Moon Part 2: The Scargiver will follow on April 19, 2024. Apart from the films, talks are on for the franchise to have a TV series and a video game adaptation. Snyder also confirmed that like his Zack Snyder's Justice League, the two new films will also be getting director's cut versions. 
The film also stars Charlie Hunnam, Michiel Huisman, Djimon Hounsou, Doona Bae, Ray Fisher, Cleopatra Coleman, Jena Malone, Ed Skrein, Fra Fee and Anthony Hopkins. 
Watch the trailer here: