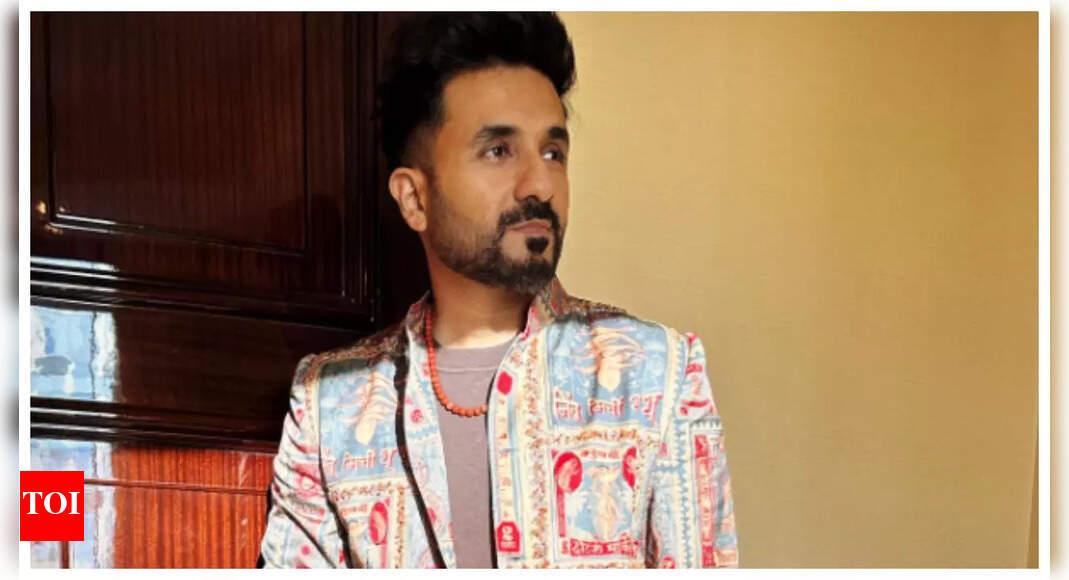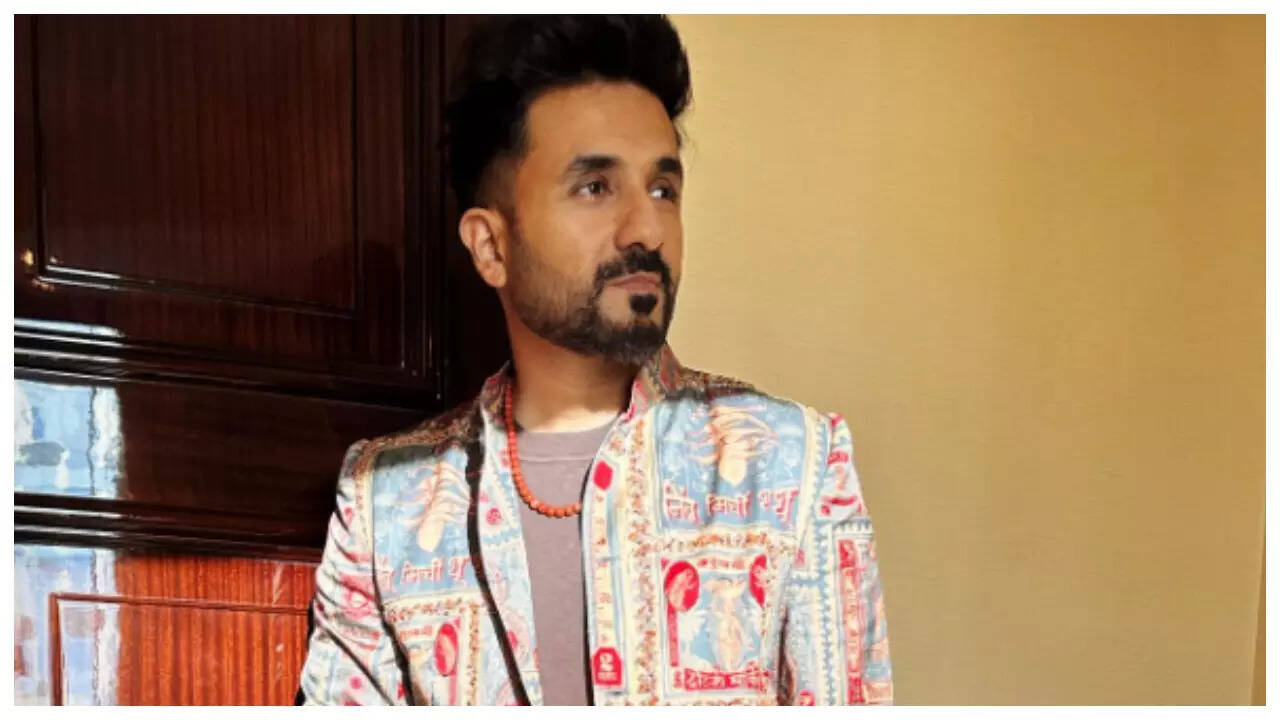 Comedian Vir Das, who is in the running to win an International Emmy Award for Best Comedy for his OTT film 'Vir Das: Landing', took a moment to reflect on his career.
Ahead of the award show, the actor took to his social media handle to post a reel that gave a flashback of his life and career as a comic, especially the tough times, when he was accused of being a 'terrorist'.
"I would not wish, feeling like you let your entire country down, on my worst enemy," he began and added, "On the night I was called a terrorist, I was nominated for an Emmy Award."
Reflecting on the low phase in his life, brought about because of the legal drama that followed his show, Das said, "If I have ever created a world in which I don't get to touch a microphone, I have zero interest in that world."
The Comedian found himself embroiled in controversy when he was labelled a terrorist and slapped with seven charges in India, including accusations of defaming his homeland on foreign soil. The incident unfolded after his performance at the Kennedy Center in Washington, D.C., in November 2021, during which, he delivered a poem titled "I Come from Two Indias." The poem explores the paradoxes within the country and addresses several sensitive issues.
Recalling the legal ordeal while at the hotel called the Beekman, Das revealed that he had suicidal thoughts and thought of jumping from his hotel room. "Every floor was hollow on the inside and it overlooked the lobby. I just remember just standing on my floor, thinking, 'I F***ed it up, they're never going to let me… I should jump'."
He went on to add, "Then you grow up a little bit. You stop feeling sorry for yourself and you realise that 'Hate is yelled, but love is felt.' It is unfair to expect people to yell love."
Das concluded his video by saying, "I just want you to know that love is playing right underneath you. You just can't hear it in the darkness. You have got to hang out till sunlight."
At the time, Das issued a statement clarifying that his comments weren't intended to insult the country. He wrote, "The video is a satire about the duality of two very separate India's that do different things. Like any nation has light and dark, good and evil within it. None of this is a secret. The video appeals for us to never forget that we are great. To never stop focusing on what makes us great."
As far as the Emmys is concerned, the star is up against the comedy 'Derry Girls – Season 3', the Argentinian production 'El Encargado [The Boss]' and the French production 'Le Flambeau – Season 2 [La Flamme]'.
Watch Shefali Shah, Vir Das, Jim Sarbh bag International Emmy Awards nominations