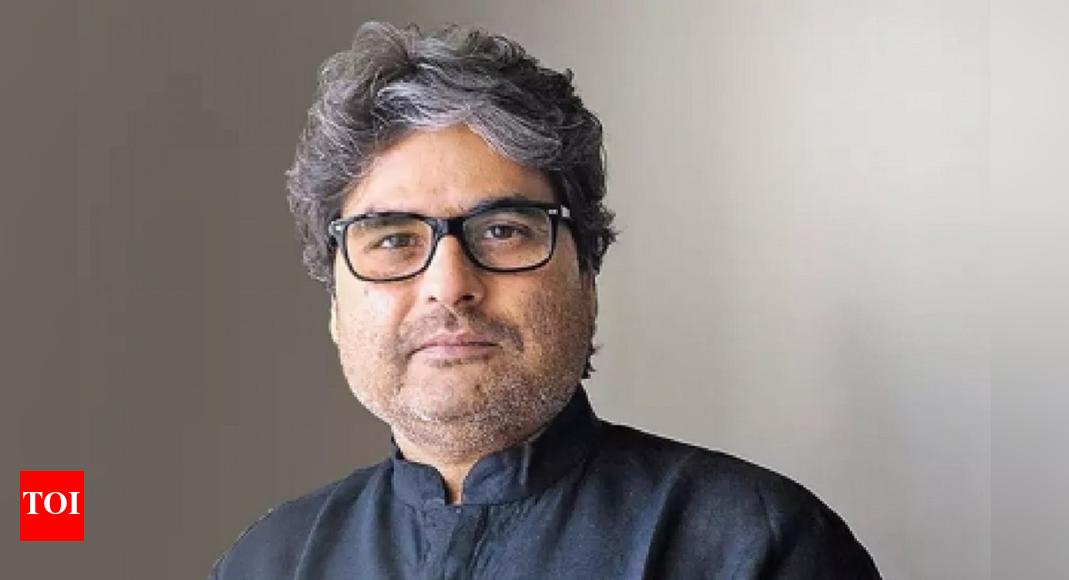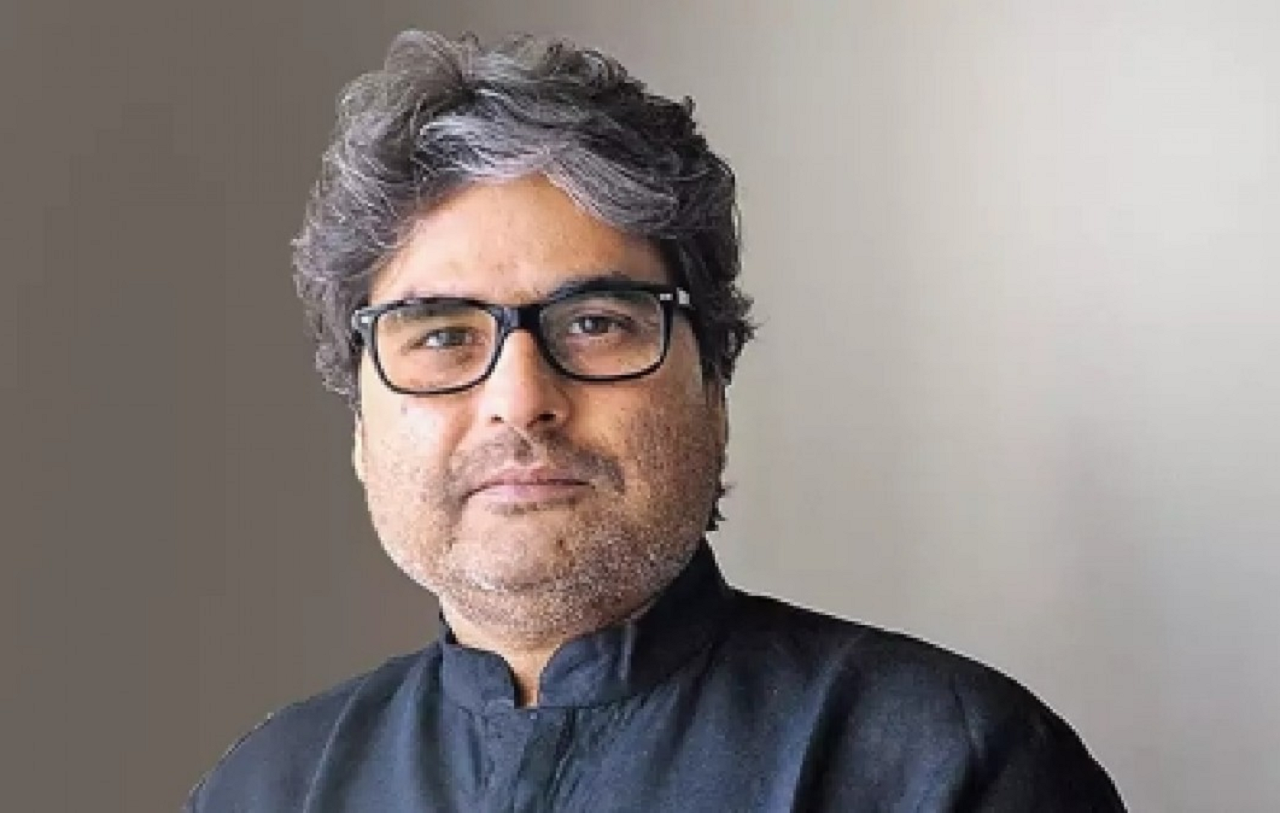 Vishal Bhardwaj stormed the OTT space with his latest feature Khufiya, a spy thriller based on Amar Bhushan's espionage novel Escape to Nowhere. The film that released on 5th October stars Tabu, Ali Fazal, Wamiqa Gabbi, Ashish Vidyarthi, Atul Kulkarni among others.
Speaking to ETimes, Vishal shared that the change of medium did not change anything in his filmmaking process."I don't think it changes for any filmmaker," he said. "Because when we are making the film, we actually forget that it's going to be seen only on the laptops. Or 100-inch TV, or in a home theater. We forget about it, because for me at least, I am the first audience. And when I watch it on the big screen, I feel that everyone has watched it on the big screen. Because that's the last image I have had in my head."
But he admitted one misses watching movies on the big screen. "Because I tell you, I was at this festival in LA, Indian Film Festival. And I saw it on the big screen, there were so many details, which I didn't myself notice on that big screen. So I'll be lying if I say that we don't miss the big screen. We do," he shared.
The digital medium has its own advantages though. "Personally for me, I can keep going back to a scene and rewind and watch it. That's number one," shares Vishal. "So I feel like I own this piece of Vishal Bhardwaj's work. That's number one. And the second one, of course, I'd like to believe that feedback is so much more valuable. There is so much more discussion."
OTT also takes away the pressure of Friday. "That's a very good," Vishal quips. "And it's not that you don't get the feedback from your streamers. You do get. But the figure that everyone is ripping you of, that's not there. The number is not there. So it's judged on the merit of it. Even the less people must have seen, but the love it gets… And slowly, many things are discovered later on the streams. So I think the main advantage is that I'm able to make a film like Khufiya, that is the biggest advantage. Otherwise, I wouldn't have made it for a bigger screen," he signs off.