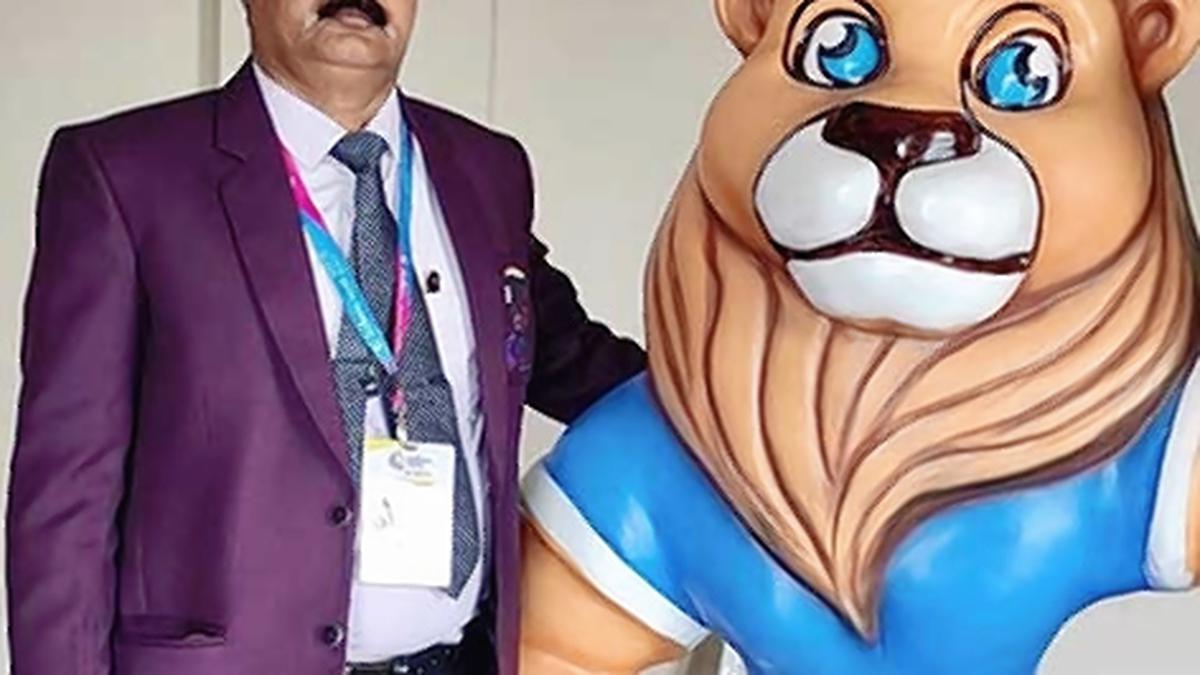 The Assistant Secretary of the Volleyball Federation of India (VFI), Vasavan Kunnappata had served the national federation for 36 years, from 1986. He was widely known for his efficient work. Yet, he retired a bitter man in May 2022. For, he was not paid salary by the Sports Ministry for 23 months, from July 2020.
In all the National sports federations, the appointment of the Assistant Secretary is ratified by the Sports Ministry which pays the salary. The Assistant Secretary plays a key role in office administration, and many other work.
"After serving an organisation for 36 years, going home empty handed is an injustice to an employee. Kindly intervene and do the needful to release the outstanding salary.
There are no other facilities like Provident Fund, gratuity or pension for Assistant Secretaries, serving the National Sports Federations. Since the employing authority is Ministry of Youth Affairs and Sports, it is the responsibility of the Ministry to release the salary of its employee", wrote Vasavan to SAI Director General, with copies to the Ministry and VFI.
Till date, there has been no positive response from the government to the pending salary of ₹20,32,576. He is back home in Kannur, Kerala, unable to bear the cost of living in the Capital. The problem started when the Sports Ministry withdrew recognition of VFI in June 2020, along with that of many other national federations.
"The salary stopped abruptly from July 2020. There was no notice or any intimation then, till now", Vasavan pointed out. Vasavan continued to execute all the work during the period, in terms of the conduct of many national and international events, selection of teams etc. He was also deputed by the Indian Olympic Association (IOA), as its representative, from July 2021, for ensuring various volleyball activities across the country and be responsible for selection of teams to represent the country in various international competitions.
In October 2022, the SAI dismissed the case, with a letter, stating that he did not report to SAI and that it had not utilised his services for the entire period. To complicate matters, the VFI was helpless, as its account had been frozen as per court order, as the federation had not paid ₹6.5 crore to the concerned party following a breach of contract in the conduct of the volleyball league, PVL.
"From 2020, I did all VFI activities, spending money from my pocket. I was the IOA representative for selecting various teams. I travelled to Bhubaneswar, Pondicherry and other parts of India several times. Two teams qualified for World Championships. Nobody paid my travel and daily allowances for all these tours. I have become bankrupt. A huge loan is outstanding. This is what I have got after serving 36 years in VFI", said Vasavan.