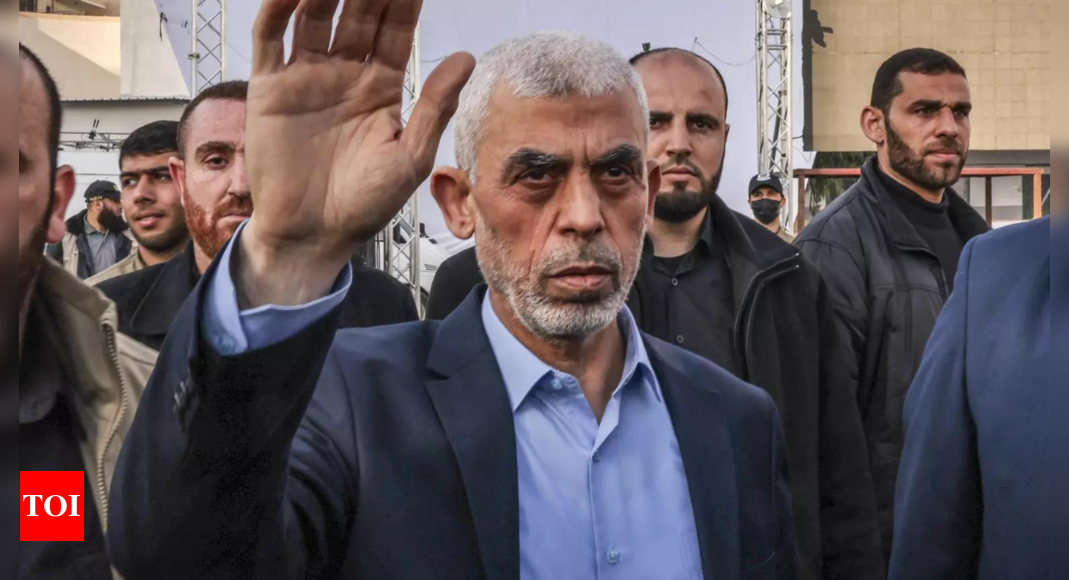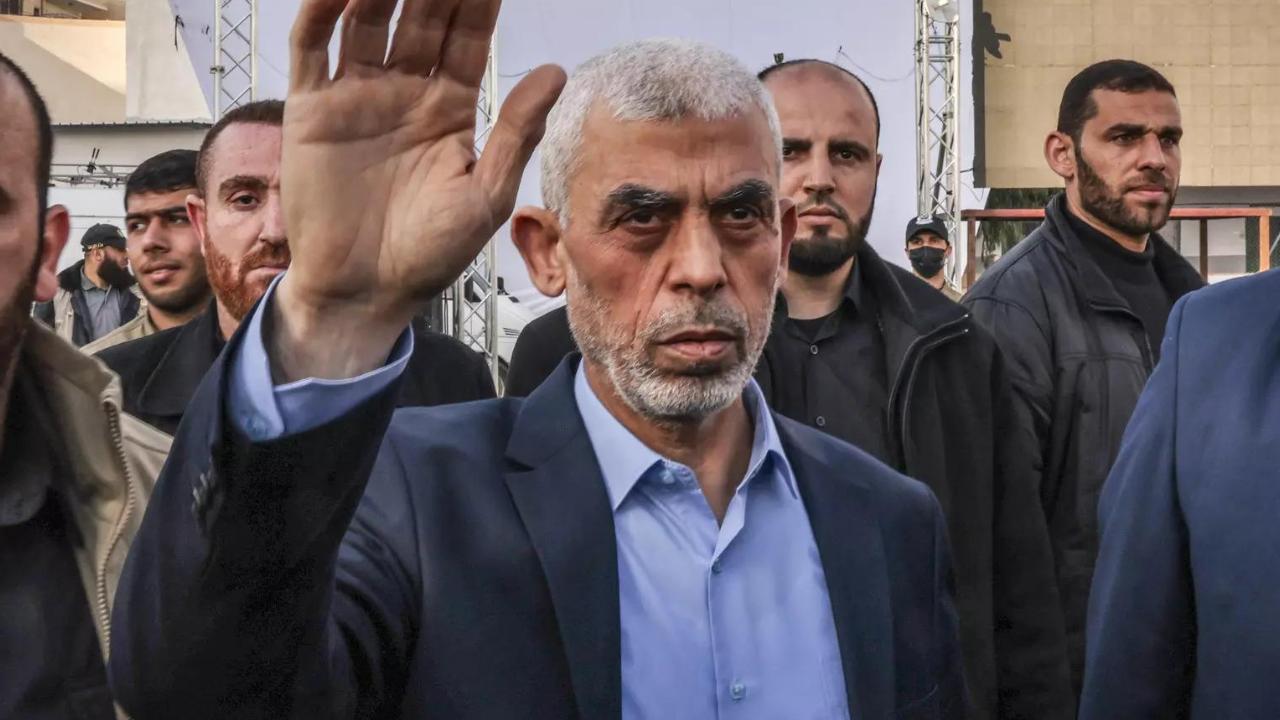 NEW DELHI: Israeli defense minister Yoav Gallant has vowed to track down and neutralise Yahya Sinwar, Hamas leader in Gaza, as reported by the Times of Israel on Saturday. He has stated that the Israeli forces are ready to fight until victory "as long as it takes".
The Israeli defence minister said "Hamas has no limits," as evident by the severe attack and horrific acts committed on October 7.
"We will find Sinwar and will eliminate him," reported the AFP, quoting Yoav Gallant during a press conference. Yahya Sinwar is not a recent addition to Israel's hit list and has a long history of posing significant threats to Tel Aviv. Sinwar is also on the US list of 'international terrorists'. He may also be termed as ID's Osama Bin Laden.
Israeli Defence Force's (IDF) international spokesperson Lt. Col. Richard Hecht said, "Yahya Sinwar is the face of evil. He is the mastermind behind this, like (Osama) bin Laden was. He built his career on murdering Palestinians when he understood they were collaborators. That's how he became known as the butcher of Khan Younis"
Yahya Ibrahim Hassan Sinwar, born in 1962 in Khan Yunis, comes from a refugee family that fled Ashkelon during the 1948 Arab-Israeli War. He is a lawyer by profession and earned a degree in Arabic studies from the Islamic University of Gaza.
Sinwar is considered to be the defence minister of Hamas and has always advocated armed struggle against Israel. He is considered to be the mastermind behind recent Hamas attacks in Israel, according to IDF's spokesperson Lt. Col. Peter Lerner.
61-year-old Sinwar has spent over 23 years in Israeli prisons before being released in 2011 in a prisoner exchange involving French-Israeli soldier Gilad Shalit, who had been held captive by Hamas.
As reported by NBC news, Sinwar succeeded Ismail Haniyeh as the leader of Hamas. He made efforts to improve relations with Egypt and Fatah, which controls the Palestinian Authority in the West Bank.