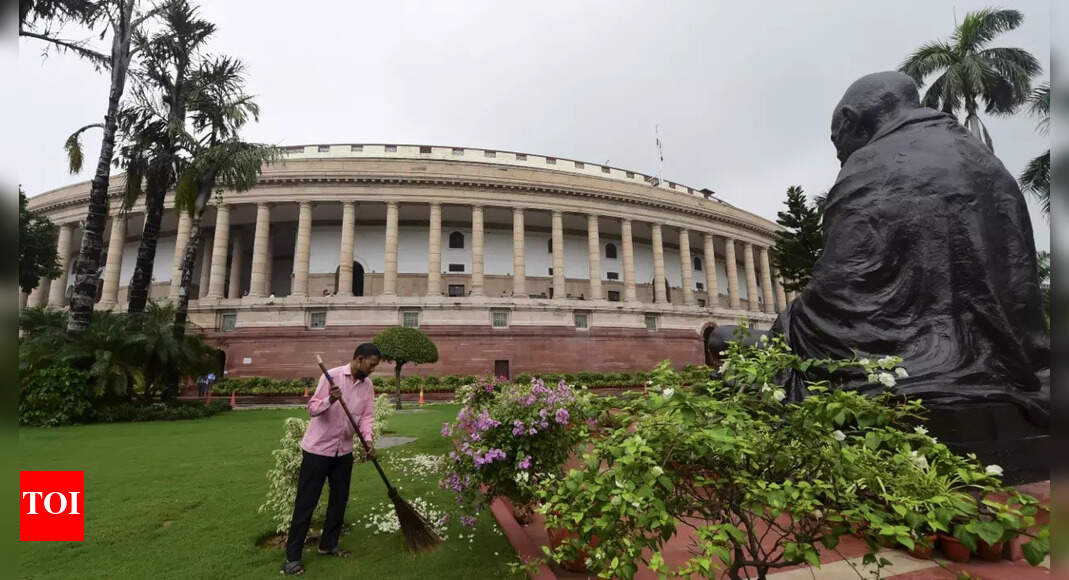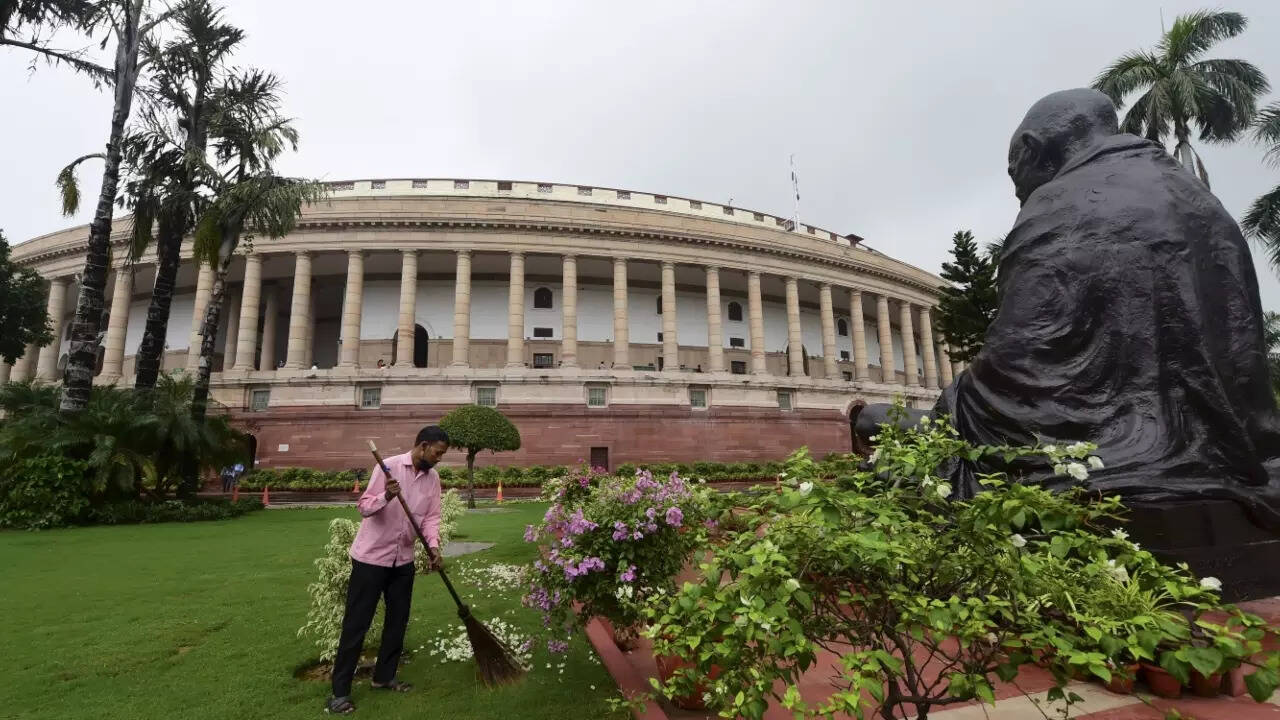 NEW DELHI: The winter session of Parliament is likely to commence from December 7 and conclude before
Christmas
, sources said Wednesday.
With the parliamentary standing committee on home affairs having adopted the three reports of the bills to replace IPC, CrPC and Evidence Act, the winter session may see the three proposed legislations being taken up for consideration by Parliament.
A proposed legislation that alters the process of appointing the chief election commissioner and election commissioners may also be on the list of government
business
during the short session. Though the bill was introduced in the monsoon session, the Centre didn't push for its passage in the special session of Parliament amid protests from the opposition and reservations expressed by some former CECs. The bill seeks to make CEC and ECs at par with the cabinet secretary, a move that opposition alleged was a "downgrade" from their present status equivalent to a SC judge.
Sources said the bill on 'One Nation, One Election' may also be taken up. However, this will be contingent on the high-level panel entrusted with examining issues relating to holding simultaneous polls for state assemblies and
Lok Sabha
submitting its recommendations to the government.