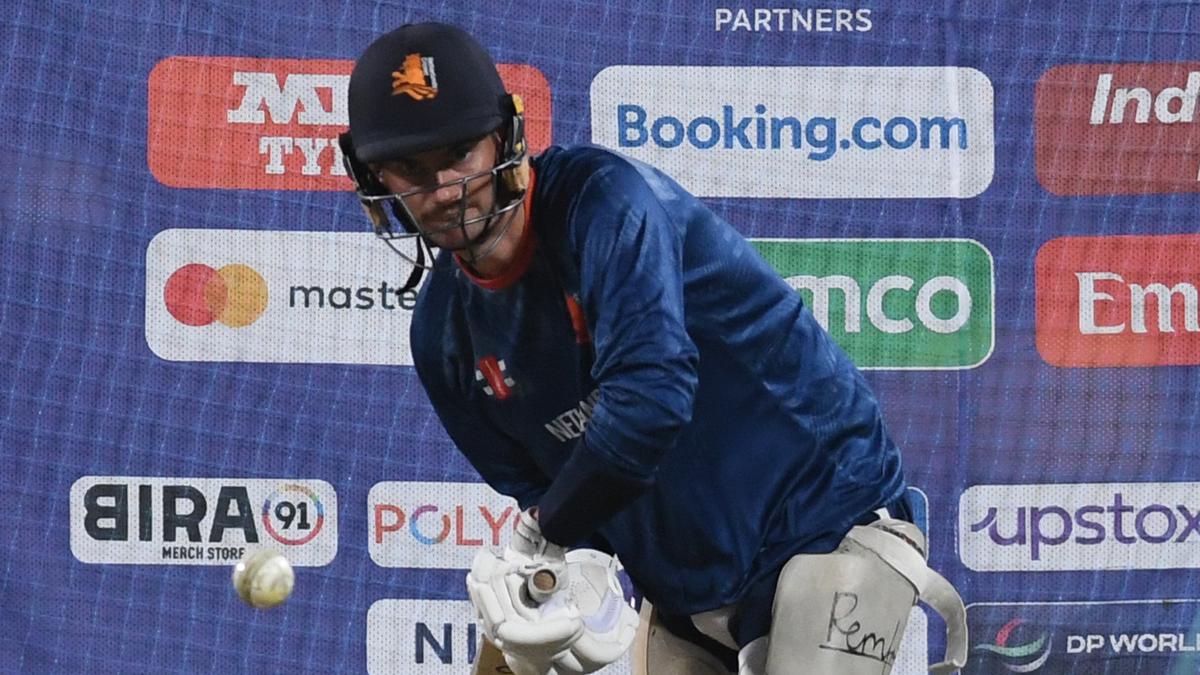 England may have had a horrible time in its bid to defend the Men's World Cup title. Still, the Netherlands assistant coach refrained from stating Wednesday's game as the Netherlands' best chance to beat England. In fact, he referred to the world champion as "a wounded buffalo".
"England are world champions, I think they would do what's necessary. They have prepared just as much. In South Africa, where I am from, there is a famous saying of never underestimate a wounded buffalo. We sit in a position where England is one of the best teams in the world," Ryan van Niekerk said on Tuesday. "And irrespective of how they are playing, they can produce incredible performances at any moment. So that's what we are preparing for, the best England possible." 
ALSO READ: Battle for the wooden-spoon? Not really as England and the Netherlands chase something big
England fielding coach Carl Hopkinson stated that the Champions Trophy qualification scenario makes it a crucial game for England, placed at the bottom of the table. "I don't think there is ever a dead rubber when you play for England, to be honest, the lads are completely up for — we have got two games in which we need to win both to qualify for the Champions Trophy, so that's there for everybody to see and the guys are going to be obviously up for it," Hopkinson said.
While Hopkinson — fielded during England's first public interaction after being formally ousted from the tournament — faced a barrage of questions by the English press, even being asked why he was chosen to field questions, van Niekerk was thrilled to return to Pune, where he spent two years while setting up the Gary Kirsten Cricket Academy.
Not just England, even the Netherlands has a decent chance to finish in top eight and qualify for the Champions Trophy. Van Niekerk stressed the Netherlands' progress in the last two years has led to it being in with a chance to qualify for the marquee event.
"When we started the tournament the Champions Trophy wasn't even an option. The team has grown immensely over the last two years and coming into the environment, you almost feel like every game means a lot, irrespective of whether it's playing for Champions Trophy or playing for getting into a semifinal," he said.