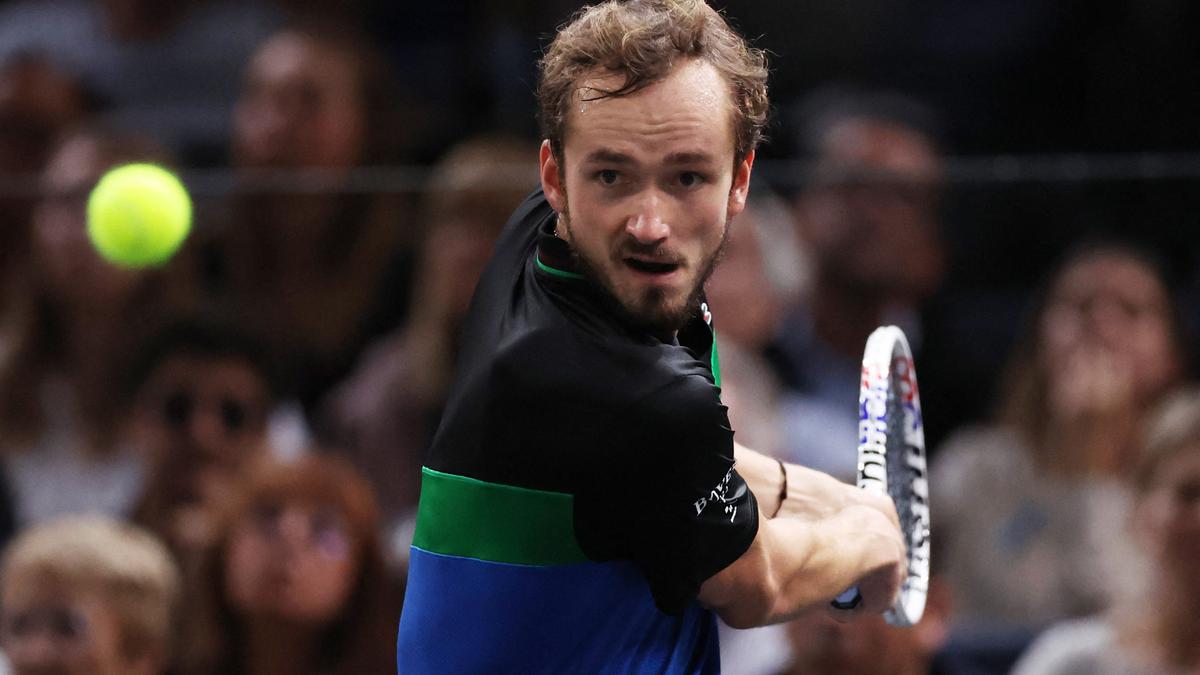 Daniil Medvedev and Andrey Rublev will be part of the team owned by Punit Balan Group, PBG Eagles, in the World Tennis League to be played at the Etihad Arena in Abu Dhabi from December 21 to 24.
It will be the tenth venture of the Pune group in sports leagues, after the ones in India in a variety of games like handball, table tennis, badminton, cricket, kho kho and chess.
"With some of the world's exceptional tennis talent already part of our franchise, we are eagerly anticipating a season filled with thrilling action", said Punit Balan, Chairman and Managing Director of PBG.
Apart from the teams in various leagues, the PBG also supports 60 talented players across the country in different games.
"I am delighted to join this season. I have played several times in the UAE and always enjoy coming back. I aim to finish the year on a positive note there," said Medvedev.
There will be four teams in the WTL and matches will be played in singles, doubles and mixed doubles. The top two teams will compete in the final on December 24.
Aryna Sabalenka, Iga Swiatek and Stefano Tsitsipas are some of the other leading players who have confirmed their participation in the league.
Tennis apart, there will also be concerts by award-winning global music stars, making it a sports and music festival, "the greatest show on court".