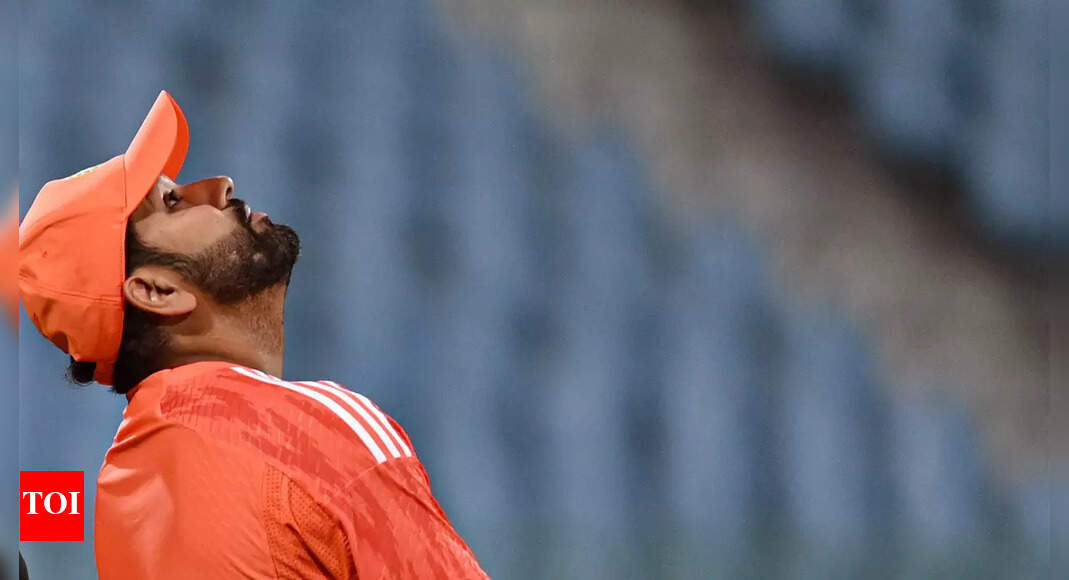 NEW DELHI: India captain
Rohit Sharma
expressed his concern over deteriorating air quality in Mumbai as the team prepares for their upcoming World Cup match against Sri Lanka at the Wankhede Stadium on Thursday.
Rohit posted an aerial view of Mumbai from the flight in Instagram story which raised the apprehension regarding the weather as the city is seemingly covered with a thick smog.
"Mumbai, yeh kya ho gaya," the skipper captioned the image in his story on Instagram.
With six convincing wins in as many matches, the hosts will look continue their red-hot form when they face the 1996 champions and they are in a strong position to clinch a vital top-four finish.
India's 100-run victory over England at Lucknow's Ekana Stadium on Sunday expanded their winning run to six successive matches, while Sri Lanka currently have two wins from six games in the tournament.
The tournament front-runners, headed by captain Rohit and chase maestro Virat Kohli, won all five of their first games batting second.
However, they faltered at moments when England requested them to bat first in Lucknow. But India's bowling attack proved its mettle when it mattered most.